My Winter Bedtime Routine
When it comes to skincare, I like to keep it pretty simple most of the time. Translation: I'm pretty much the laziest person when it comes to skincare. Alt Translation: I fall asleep with my makeup on most nights.
DON'T JUDGE ME.
However, as part of my mission to prioritize my self-care, I've made it a point to build in morning and nightly routines as part of my ME time. There's really nothing like a hot, steamy shower before bed. Spark up and have a candle burning. The whole SHEBANG.
After showering, I'm relaxed and my pores are open so it's prime time to nurture the skin before bed. New York Winter winds can be harsh and the temperatures unforgiving so my combination skin tends to dry out and flake pretty fast. The dryness isn't ideal, but it's a great reason to mix up my go-to bedtime products and swap in some new contenders. Here's what I'm currently using at the moment:
Lancome Bi-Facil Double-Action Eye Makeup Remover -- $15
Glossier
Milk Jelly Cleanser -- $18
Simple Micellar Cleansing Water -- $8.99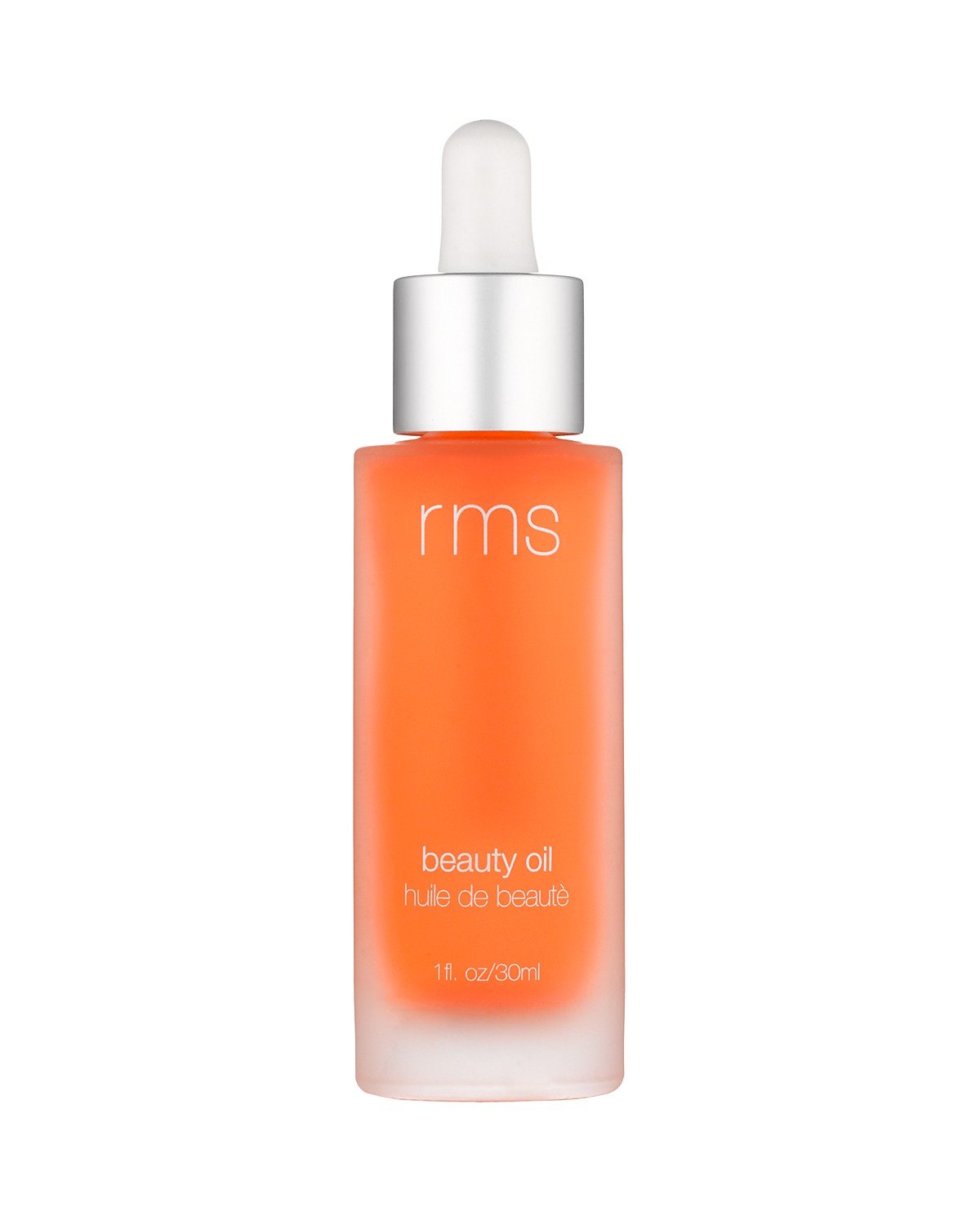 Rms Beauty Beauty Oil -- $78
Lancome Énergie de Vie Night Mask -- $65
to fight under eye darkness and puffiness
Lancome Énergie de Vie The Illuminating & Anti-Fatigue Cooling Eye Gel -- $39
may your hair be silky and your edges stay laid
Silke London Hair Slip -- $59.08
Glossier Balm Dotcom -- $12
Share your bedtime beauty routine below and I'll do follow-up post sharing the products we could all use in our routines!